Remodeling an existing home may be one of the most resource-efficient actions that a homeowner can take. Green home remodeling offers the opportunity to cost-effectively reduce home energy demand, reduce home maintenance costs, and increase occupant comfort and indoor air quality.
The initial version of the Manual included the New Jersey Green Home Remodeling Guidelines. This version does not contain an updated version of the remodeling guidelines, which referenced the US Green Building Council (USGBC) and American Society of Interior Designers (ASID) REGREEN Guidelines 2008 and Program (no longer active). Nonetheless, users are encouraged to refer to the NJ Green Home Remodeling Guidelines for project specific strategies and case studies as they remain relevant and useful. Green home remodeling guidance is structured by common home renovation and upgrade projects such as "kitchen and bath" or "finished basement" (see links below).
The Manual does include an updated Green Products and Services Guide for both new and existing homeowners. Homeowners are also encourage to reference the New Residential Buildings section of the Manual which includes many strategies that pertain to existing single-family homes.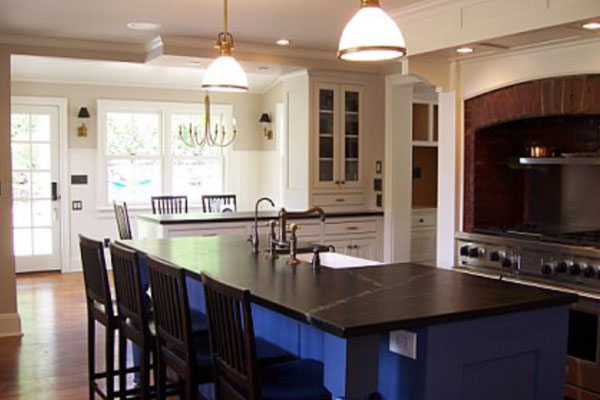 Kitchen, Bath, & Living Spaces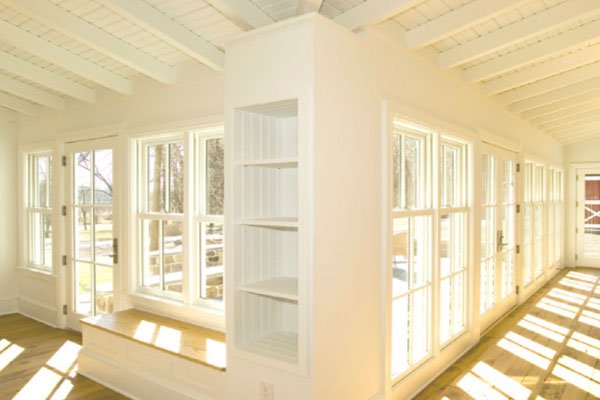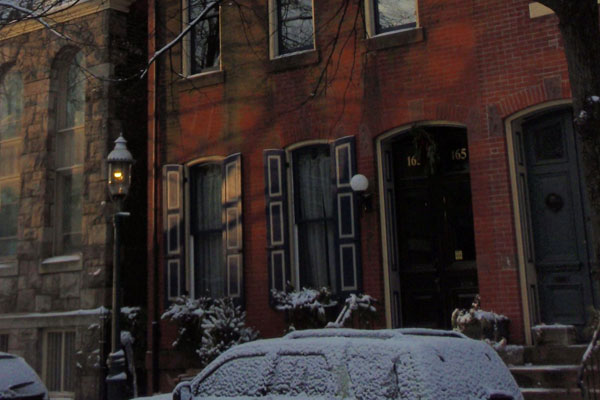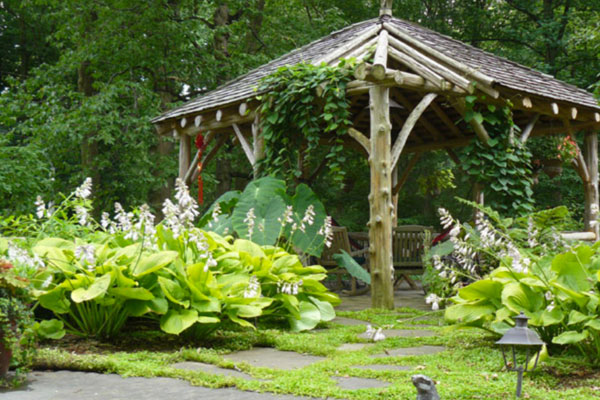 Outdoor Living & Landscaping